As we describe in our new book, Whole Brain Teaching; Fast Track: Seven Steps to Teaching Heaven  our primary goal in WBT is to reward students for improvement, not ability. We praise excellent effort more than excellent work.  We nourish growth rather than innate talent.  Thus, every child, special ed to gifted, can be equally successful.
In traditional education, rewards for ability result in the same students winning recognition, year after year. Too often, our brightest kids skate by with minimum effort while less talented pupils bail out of a race that the system has taught them they can't win.
For Step One in your journey to Teaching Heaven, create a Super Improver classroom display as described below.  (For lots of free Super Improver Graphics, and an amplified description, go here.)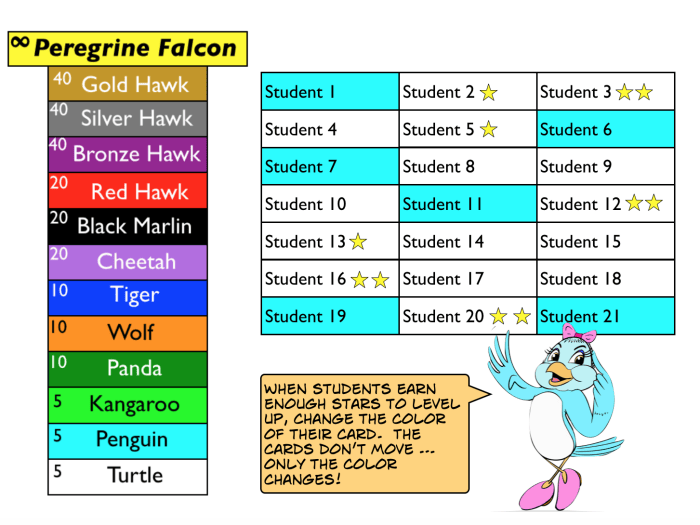 Head over the the WBT Treasury to see even more Super Improver Resources, including Super Speed games that make embedding improvement into every lesson simple and easy in every grade.
Scroll down to learn more about tracking improvements, what to do in Secondary, how to incorporate Class Dojo, and more!