Helping Beloved Rascals, Challenging Kids, is Whole Brain Teaching's goal.  In the early days of our movement, during the late 90's, we offered free Saturday seminars in Southern California on topics we believed were of burning interest to instructors:  increasing reading speed and comprehension, improving writing skills, developing math proficiency, preparing for Common Core tests. 
We never had more than 30 educators attend our presentations.   In 2002, for a reason we can't remember, we created a new conference, "Power Teaching for Challenging Kids (and the rest of your class, too!"  Boom!  Ninety teachers showed up for the presentation; we offered the same topic a month later … over 200 eager educators packed Yucaipa's Crafton Hills College auditorium.  A few months later 400 teachers jammed the theatre of San Joaquin Middle School … and we turned away 500.
Based on this unscientific research a decade ago, and countless conversations with educators since, we believe that the primary problem in American education, contrary to newspaper reports, is not improving test scores, but teaching disruptive students.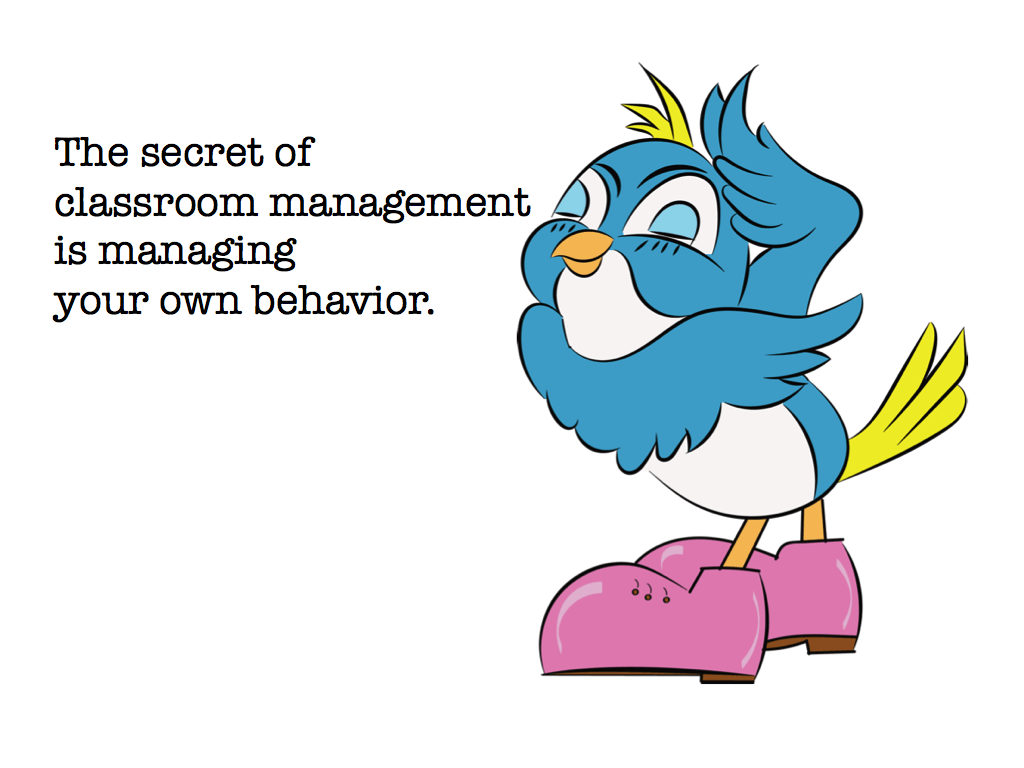 Insofar as teacher training does not provide instructors with strategies for managing unruly classrooms, it fails.  We have yet to find a teacher whose college courses included classroom management strategies sufficient to address difficulties they faced in the first week of instruction.  O, America!  Listen!  The skills we provide new educators in college are not the skills they need to survive in the classroom. 
Once hired, teachers sit through innumerable hours of professional development seminars providing glitzy educational strategies with little or nothing for handling a class where kids bounce off the walls.
Twenty-five percent of teachers leave the profession in four years.
In the past 10 years, we have presented free conferences to over 50,000 educators across America (and in South Africa, Turkey and the Philippines).  Our books have been translated into Chinese and Korean. We would like to report that challenging kids are a problem unique to the U.S.  We naively imagined that students in Singapore and Dubai were well mannered.  Unfortunately, according to emails and forum posts that have flooded in, we were wrong.  If modern students were more respectful of their classmates' right to learn, the world would be a far better educated place. 
Again and again we have asked educators at conferences to imagine what their classes would be like if every disruptive child was absent for a day.  The audience reaction is always the same.  You'd think we had announced a salary increase.
So, after years of classroom experiments, action research conducted by thousands of teachers, and communicated to us via emails,, blogs. Facebook, Twitter and the forum at WholeBrainTeaching.com, here are our conclusions:
1.  Kids, including Beloved Rascals, learn the most when they have the most fun learning. 
2.  The longer we talk, the more students we lose. 
3.  Scolding increases classroom management problems.
4.  In place of telling students how to behave, we should guide them through entertaining practice of incorrect and then, correct behavior.
5.  The strongest student academic and social motivator is rewarding for improvement, not ability.
6.  The more we construct lessons that engage Challenging Kids, students who are difficult to engage, the more powerful our lessons become for all students. 
7.  The most important value to teach our pupils, the personality transforming value, is Kindness.
Below is a selection of 10 of our most successful techniques to help your Beloved Rascals achieve in the classroom.  Click on each technique to learn more. 
Stay with each strategy for about a month before adding a new one.  Challenging Kids would not be a problem if they were Quick Fixes.