Use the WBT Basics circle to give directions, teach content, improve writing ability, polish reading talents ... any classroom activity.
The circle is most powerfully employed when students activate the pattern to teach their classmates!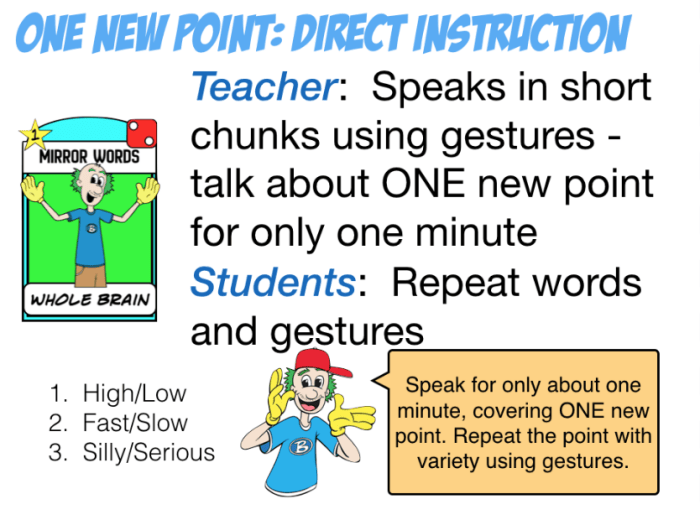 There are five levels of WBT instruction; each level adds skills that help your students develop critical thinking.