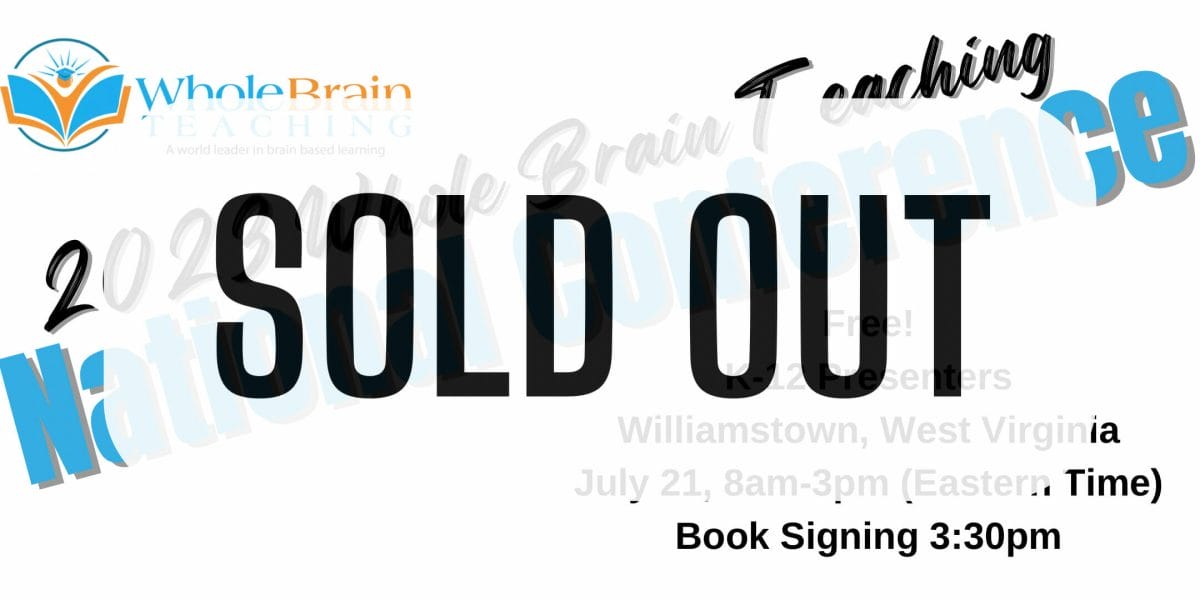 Click HERE to see our free trainings, which are now on Facebook!
You must be a member of our Super Improver group to access all trainings.

These are Facebook Live events where you can comment live to ask questions and join in the fun. Recordings of past trainings will also be available to view anytime using the same link above.

New sessions will be posted each week by Friday at 12pm (Central) for the following week's trainings.
Want to attend a training in person? Click the images to view our current in-person trainings.