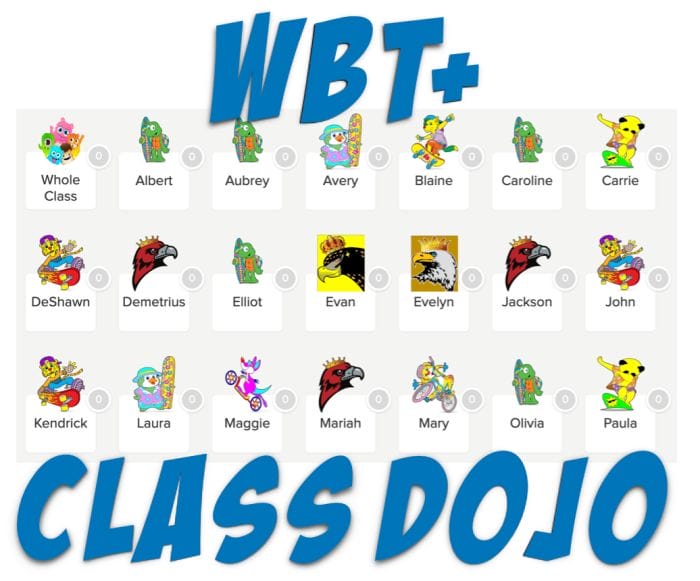 Watch Whole Brain Teaching on Facebook Live, 2pm Pacific, March 31, 2019
Want to learn how to merge the wondrous WBT Super Improvers program with the Class Dojo software?
Join Sarah Meador, Associate Director for Whole Brain Teachers of America, at 2pm Pacific on Sunday, March 31 to learn all about it! Head over to WBT's Facebook page to join in.